Danger Related to Understaffing
26 Sep, 2023
5 min
If your business has an understaffing issue you may be thinking that the simple fix to this ...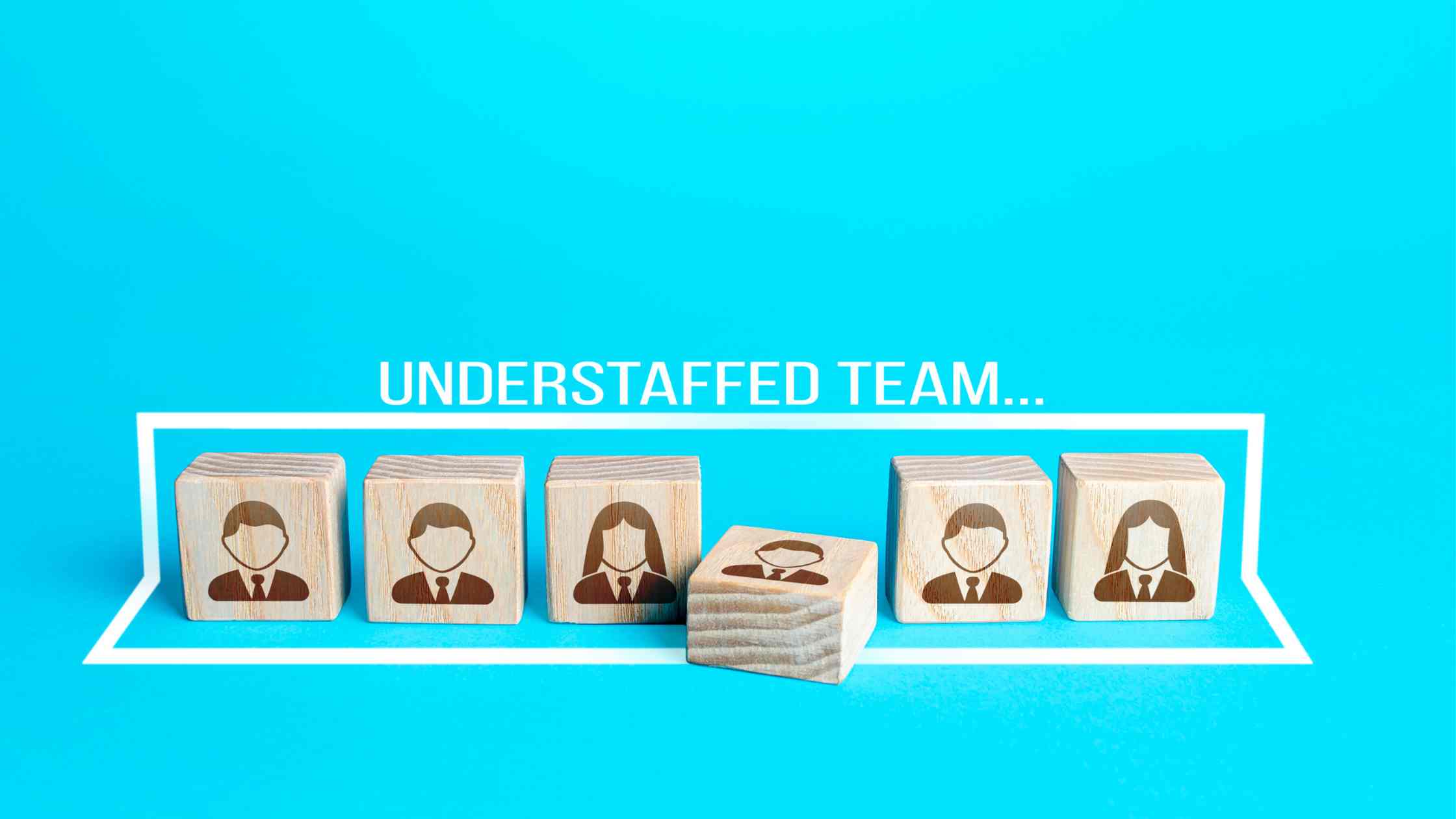 If your business has an understaffing issue you may be thinking that the simple fix to this problem is just to assign more work to the employees you already have. However, increasing the workload on your current employees is likely to result in burnout and turnover. This is especially true if overtime hours or pay are not offered to cope with the additional responsibilities
Loss of Revenue
Loyalty from customers depends on their experience with the company. Customer Service staff are usually the team that are giving customers an excellent experience and ensuring they want to continue working with your company.
If the Customer Service staff are overworked and underappreciated, the experience will not be to hight standard that is usually is. This could lead to customers not feeling the same and looking for business elsewhere, therefore there will be a loss of revenue.
Poor Reviews
If a customer is not happy with their experience/service due to staff shortages, they could go online and leave a bad review. This could damage your brand and reputation of your company. Potential customers could see this review and steer clear of your company, thus losing you new customers in the future.
Reduced work Quality
A shortage of staff puts extra pressure on employees to fill in the gaps by taking on additional tasks. When under this type of pressure, it becomes difficult to pay attention to details. This could lead to a decrease not only in the quality of service customers receive, but also in the quality of product they receive.
Employee Turnover
When employees are overworked, some may decide that the job isn't worth the trouble and leave. This could make staffing issue worse and potentially lead to higher level of staff turnover. Increased turnover results in spending more time and energy in hiring rather then growing your business.
To prevent your company from these losses, make sure you always have a plan in place beforehand, and ensure the number of staff you are hiring for the busiest time of the year will be enough to handle the workload.